Great Wedding Gig at Barmby Fields Barn
Vibetown performed at a number of glorious weddings and events over the weekend and travelled across Yorkshire and Cheshire to do so.
First up was a return visit to Barmby Fields Barn, a quaint little venue situated near the lovely city of York. This was an idillic setting for a summer wedding and fortunately the sun was out and had his hat on!
Our bass player also works as a photographer and on some gigs he brings along his drone to take a few arial shots of the wedding venue… Check out what he captured below! Simply stunning…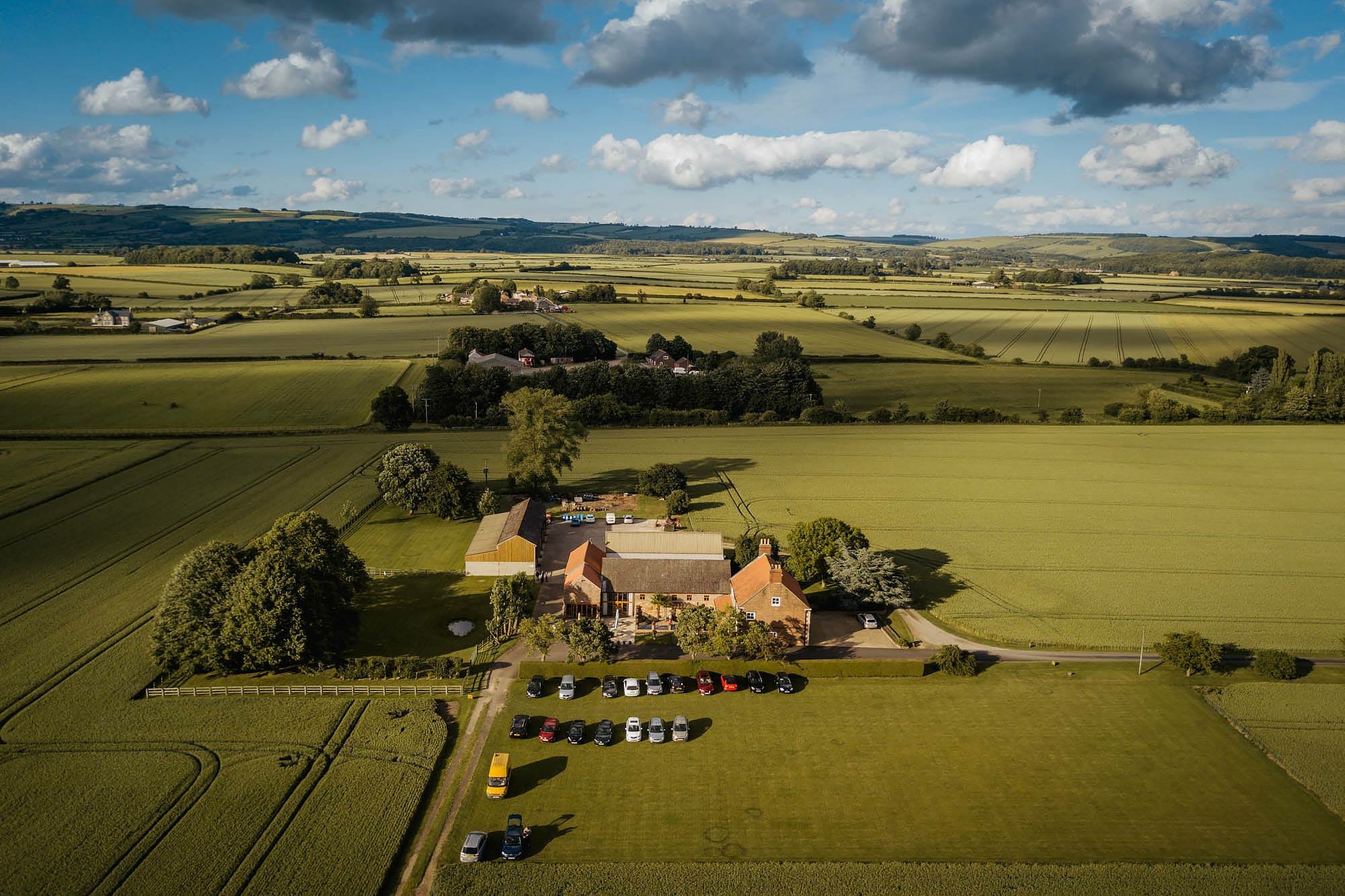 Next up Vibetown travelled across to Cheshire to play at Rowton Hall Nr Whitchurch, a grand venue which we haven't played at for some time. This was a 7 piece gig with an added Saxophone player in the line up, space was limited but everyone managed to squeeze in. Great gig with a lovely crowd to boot… more of these please!
Last but not least was a School Summer Ball at Cundall Manor Hall… This was a late one! The band didn't start until around 11pm and finished up at 2am, these guys sure liked to party that's for sure. Great gig though and again one that features the extended line up with Saxophone and Trumpet, a few new tracks were tried out and went down a treat. Everyone was up dancing from the off the place was packed… such a great atmosphere! Definitely a gig we'd love to do again next year. Next up, we are off to Edinburgh, Derby & Cambridge!!!! Should be an exciting few gigs 🙂