2019 is upon us and we are getting inundated with enquires and quote requests for wedding across the UK. As well as this and to further spread our reach, we've recently been added on the listings of the renowned wedding suppliers website Hitched.co.uk. It's an absolute honour to be featured amongst some of the best wedding suppliers out there. We now have listings in Yorkshire, London and Oxfordshire as these seem to predominantly be the main locations we play at.
If you not been on Hitched before and are looking for wedding suppliers be it bands, catered, photographers, venues etc etc then you should definitely head over! You'll be introduced to a new world of the very best the wedding industry has to offer.
You can check out our listings below…
Vibetown – North Yorkshire Wedding Band & DJ
Vibetown – West Yorkshire Wedding Band & DJ
Vibetown – Oxfordshire Wedding Band & DJ
Vibetown – London Wedding Band & DJ
We have over 40 reviews on the website from previous happy clients so far, not bad considering we've only just added these listings! We also have further reviews over on our Facebook page, feel free to head over and take a look, we think you will be impressed 🙂
If you are interested in a personal quote form us, then why not drop us a message? Head over to our contact page and drop us an email. We'll need to know the date, location / venue and any other details that you think are pertinent to your big day. We always endeavour to reply with 24hrs so you can expect a pretty swift response!
Check out the photo below from a recent gig we did at a Jewish wedding in Harrogate, North Yorkshire… If you want to have as good a time at your wedding as these guys did then you should probably get Vibetown involved!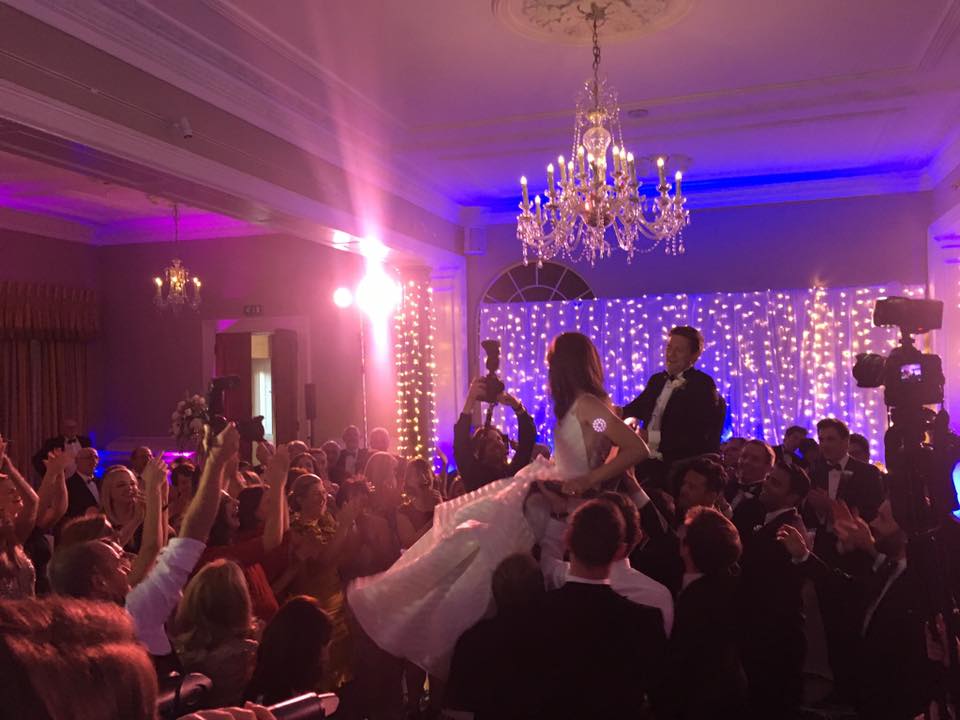 Vibetown Now Featured On Hitched.co.uk
London Wedding Band
Oxfordshire Wedding Band
Yorkshire Wedding Band