It's official, we've taken up a second residence in London! As of July 2018 we now have a permanent physical presence in London and have started taking more and more enquiries and bookings for events in London and the surrounding areas. Over the years we have played at many events, parties, weddings and venues in central London, so it makes total sense to frequent our great capital. You can check out our official Google+ Business Page by clicking the link, if you fancy leaving us a review then please do!
Check out some of the previous London wedding venues we have played at…
As you can see, we have been very lucky to frequent and play at some of the best wedding and events venues in London over the years which is why Vibetown are considered one of the best wedding and party bands in London.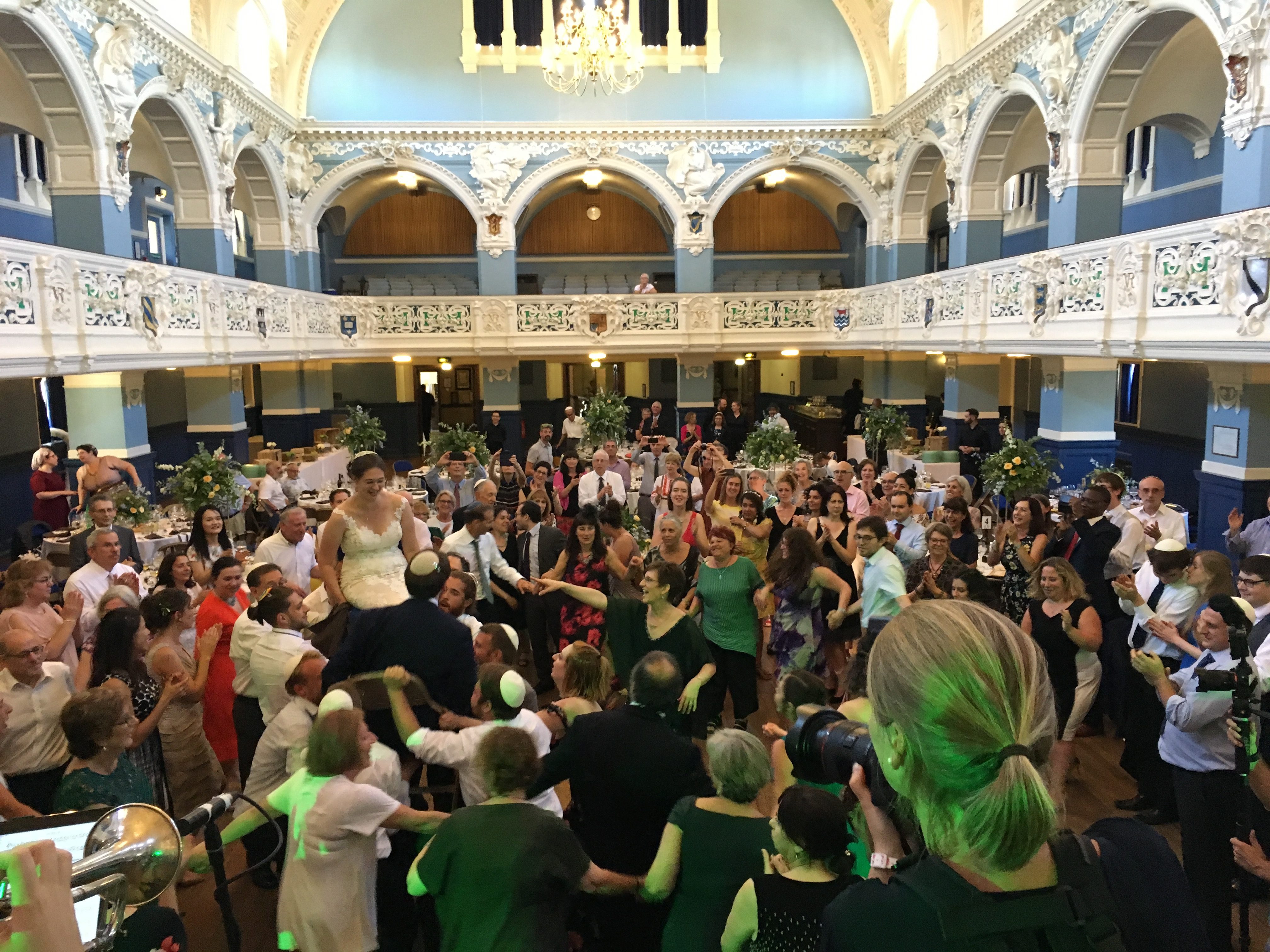 Vibetown – London's Best Wedding & Party Band
We are able to provide a multitude of different line ups to suit any event! From smaller 5 piece bands suitable for intimate settings to a larger 10 piece outfits that include multiple singers and brass players… we have it all covered! We provide a sound engineer, lighting and full PA as standard with every quoted price. If you are looking for an award winning band that can blow the roof off of your party, then look no further! Vibetown is guaranteed to be the icing on the cake at any event, be it a party, wedding, awards ceremony or corporate affair… We'll get people up and dancing! Head over to our contact page and get a personal quote today 🙂