One of the nicest places we've been in the UK to perform is definitely Tunbridge Wells and the surrounding Kent area… There is a reason why Kent is described as 'The Garden of England' – It really is a beautiful place! There are simply loads of amazing wedding and events venues in the area also, which is why we seem to be constantly travelling down to play.
Over the past few years we've strayed from our native Yorkshire to perform at more and more weddings and party's in the south of England including Kent, London, Oxfordshire and Tunbridge Wells.
Wedding Venues We Have Played At In Tunbridge Wells & Kent
We have been very fortunate to play at some of the nicest wedding and party venues in Tunbridge Wells and the surrounding Kent area. These venues are exceptionally beautiful and are perfect for a summer or winter wedding alike. Here is a list of just a few of the venues we have frequented in the past few years…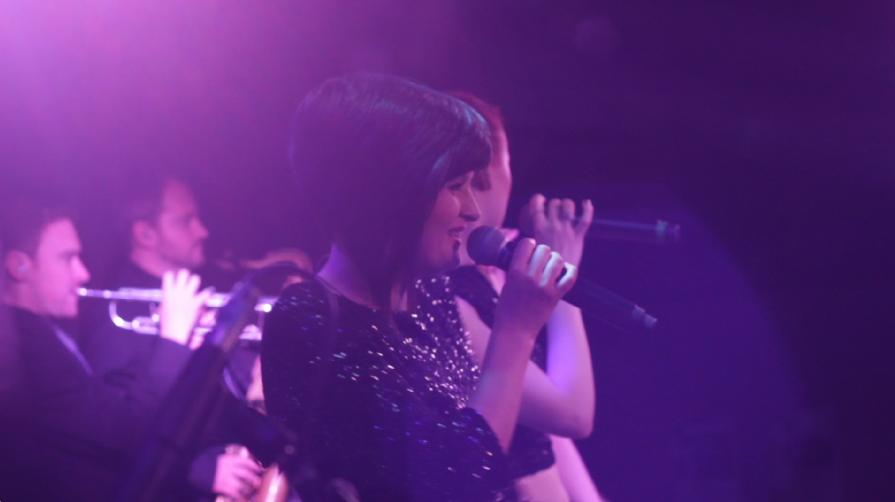 Hire Vibetown For Your Wedding Party!
So there we have it, we are veterans of the Tunbridge Wells & Kent wedding scene and for good reason! If you are looking for an awesome Award Winning Band to play at your event then look no further! We offer multiple line up and package options to suit all tastes and venues, plus every package includes a Sound Engineer + full PA & Lighting which ensures the very best live sound and volume levels for your chosen venue.