Vibetown have been an established wedding and party band for around 10 years now and our reputation proceeds us. This has lead to an increase year on year of Vibetown playing at more and more weddings, parties and events in Oxfordshire. We are now one of the premier and best wedding and party bands in the area which is totally awesome!!! Oxfordshire is such a beautiful county to visit, so we are glad we get to do it so regularly.
If we get booked for a wedding or event in this area, then we KNOW we are in for a great time! The wedding and events venues in Oxford and the surrounding areas are just stunning. We've had the pleasure of playing at quite a few over the years and making a return visit to many. Here is a list of just some of the wedding venues we've played at…
If you are looking for a wedding venue in Oxfordshire that can host live wedding bands like Vibetown then I'd highly recommend checking out the above list. All are beautiful venues each offering something unique!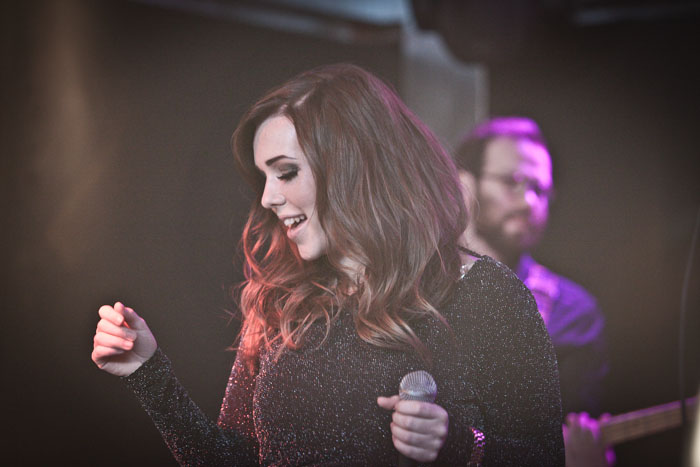 An Award Winning Wedding Band… That's Us!
Like wise, if you haven't found a band for your big day yet then look no further than Vibetown! As said, we are one of Oxfordshire's premier and best wedding and party bands… we've even got the awards to prove it! We have previously won 'Best Wedding Band' both regionally and nationally at The Wedding Industry Awards for both 2015 & 2016 which we are immensely proud of.
If you are looking for a personal quote for your event then head over to our contact page and drop us a line, we'd love to hear from you 🙂