Vibetown Live at Newby Hall Ripon
The sun is out and most definitely out and has his hat on! Its been a proper scorcher of a weekend all over Yorkshire which means the events Vibetown have played at have benefited from the gorgeous weather. This weekend just gone saw Vibetown live at Newby Hall Ripon, a great venue that we haven't been to for about 10 months or so. Now the weather is so nice, the marque weddings in the grounds of Newby Hall looked even more stunning than usual. Check out the photos yourself… simply amazing! It's always a pleasure to play at this venue, the staff are always courteous and nice and the team of event planners are super easy to work with! We would most definitely recommend getting married at Newby Hall… picturesque Yorkshire countryside and an incredible service to match… what more could you want?
If you are interested in getting married at Newby Hall, Ripon then you should definitely give their website a visit or contact Lucy Wright direct at [email protected] – you won't be disappointed!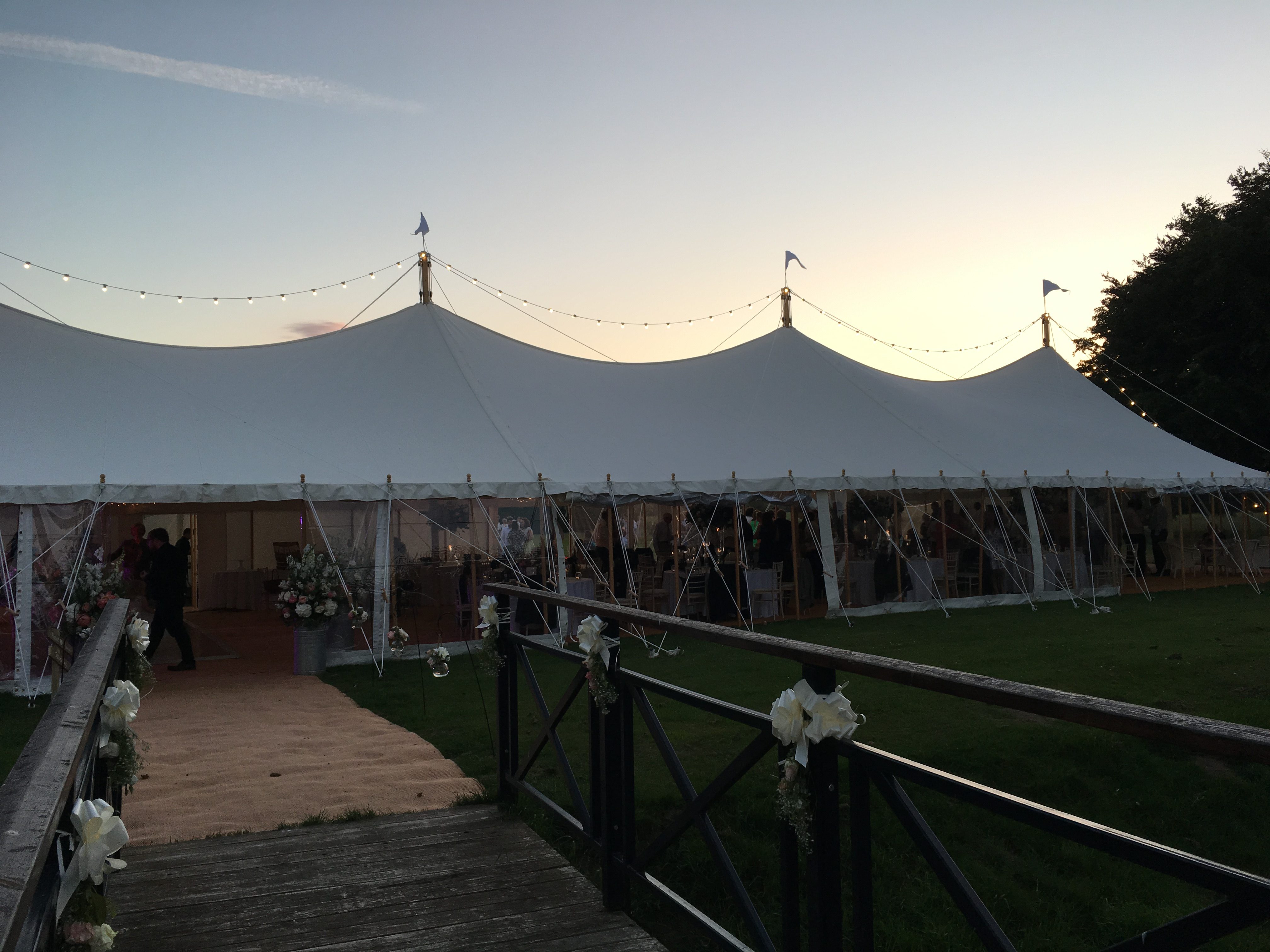 Vibetown also played at Jewish wedding last week in Leeds at The Moortown Golf Club, a venue that the band did one of its very first wedding gigs at back in 2008!!! Those 9 years have really flown by! This was an intimate wedding that utilised our smaller 5 piece band. 'Hava Nagila' & 'Moshiach' were both featured on the bands set list and went down a treat! It's always a please to play these kind of tunes at Jewish Weddings.
Lats but not least Vibetown made the trip down the A1 to visit Worksop and play at a rather plush 40th Birthday Party. It was a great little event in the private ground of a house. Again, the weather was sensational and the band whipped up a storm with 2 x 60min hit packed sets!