It's been another busy weekend for everyone at Vibetown. We've had a plethora of gigs and all within Yorkshire, which makes a nice change! Usually Vibetown can be found playing up and down the country at any number of places, but luckily this weekend was all close to home in Leeds.
We played at some awesome weddings at The Orangery in Malton, North Yorkshire as well as an idilic outdoor gig at Castle Farm in Knaresborough just outside of Harrogate.
There was an unfortunate crash on the M1 on Saturday that nearly scuppered our arrival times, but fortunately everyone made it to the gigs on time to begin set up.
Vibetown paid another visit to a regular venue of ours in Harrogate, The Old Swan Hotel. We seems to be here every other week! In fact, the last time we played here was about a month ago for a Charity Ball for the Mayor of Harrogate. What a great night that was!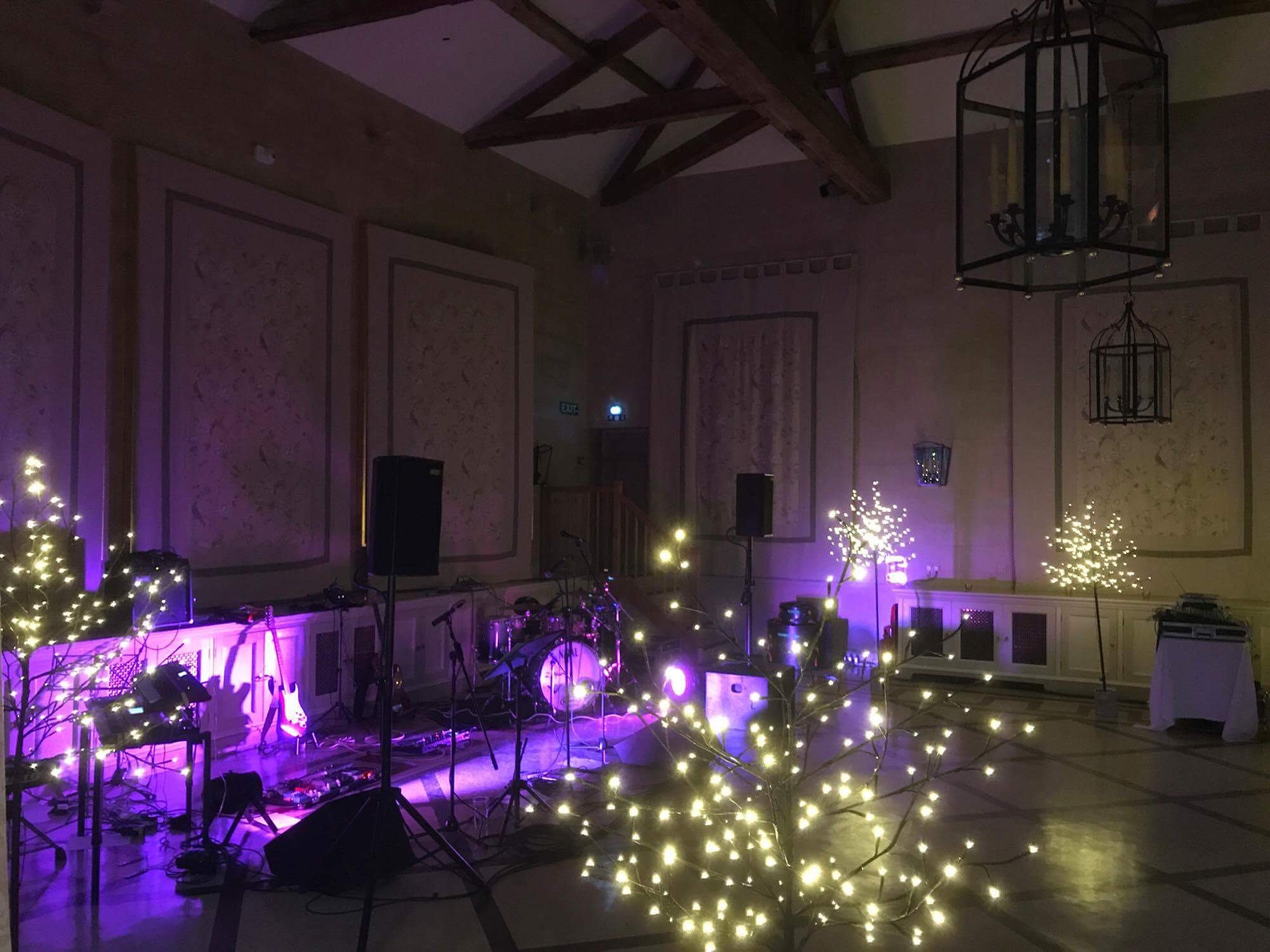 This time however we were at The Old Swan Hotel for a very lively Jewish Wedding. We've done a ton of Jewish Weddings at The Old Swan Hotel over the years and this was easily one of the best ones! The clients had booked our extended 9 piece band that featured 3 vocalists (2 x female, 1 x male) and our very popular two piece brass sections. It was quite a set up having such a large band, but in a venue as prestigious as The Old Swan it set the tone nicely and went down a treat.
We performed our famous Jewish Medley for family, friends and guests and had everyone up and dancing from the get go… What a great atmosphere it was!
You can check out some examples of Vibetown playing 'Have Nagila' & 'Moschiach' below… these are easily our two favourite Jewish songs to play live and they always go down a treat 🙂