Great Wedding Gig @ The Priests House, Barden Tower
We had the pleasure of playing at an intimate wedding this past weekend in the middle of the Yorkshire Dales… What an idillic setting for a wedding! The venue in question was The Priest's House in Barden Tower, which is set amongst ancient ruins a stone's throw from Bolton Abbey.
We'd previously played at this venue before a few years ago when The Priest's House used to host weddings in a marquee on site just by the old ruins. However, things have changed since then as they have renovated 'The Old Chapel' into an incredible space that is perfect for small wedding receptions. The old brick work and stain glass windows looking out onto the Yorkshire Dales is definitely a sight to behold.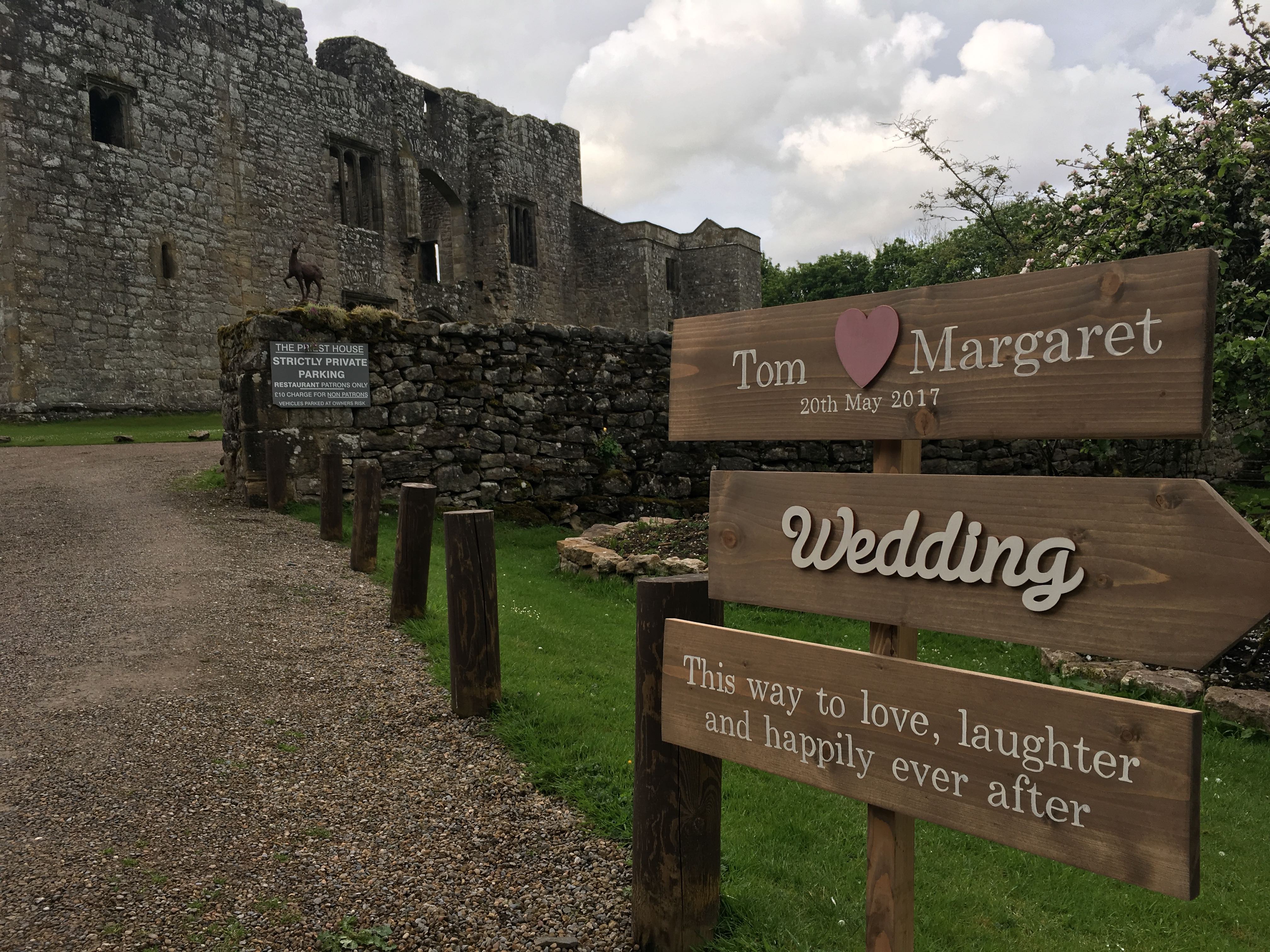 Whilst the performance space is limited, the venue is capable of hosting smaller 4 – 6 piece band line ups. It's a tricky venue for a band to perform in live due to its unique acoustic properties (high ceilings, stone walls and large glass panels don't make for an idea space for amplified live bands) but as always our sound engineers from Toy Entertainment did a fantastic job at getting the levels and mix just right for the audience despite the acoustic disadvantages.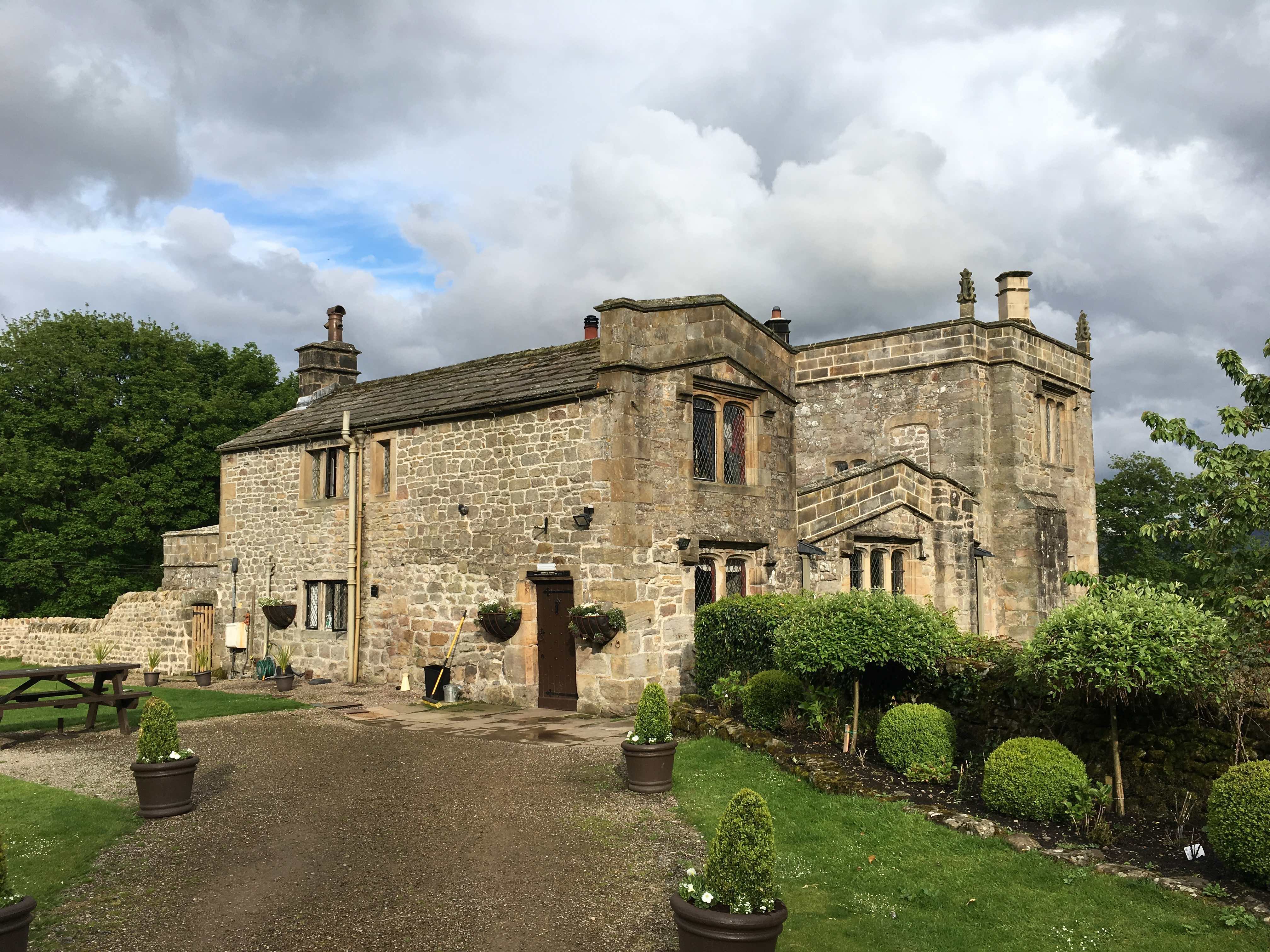 We performed 'The First Time I Ever Saw Your Face' by Roberta Flak as the first dance and the happy couple danced away for a few verses and choruses before they were joined by their friends and family on the dance floor. After this we kicked off our first set with the 80's classic '1999' by Prince… this always gets people in the mood for a party! The guests had a great time and the dance floor was full from start to finish.
All in all it was great night! The Bride & Groom looked as happy as ever and we had many compliments on our performance from family and friends alike.
We look forward to performing at The Priests House in Barden Tower again some time!