New Vibetown Promo Video Online Now
It is with a HUGE amount of joy that we can officially announce that our BRAND NEW and LIVE promo video is now online! Header to the Media Page of our website or check out your YouTube channel to see what all the fuss is about!
This video was shot way back in Sept 2015 and has been in 6 months of post production… its taken a while to edit together to huge amount of footage that we shot and to pick the best songs, but I think we've cracked it!
Extended 11 piece Function & Wedding Band for hire…
Vibetown's latest promo video features our full extended 11 piece line up that consists of 4 x Vocals / Bass / Drums / Guitar / Keys / Percussion / Saxophone & Trumpet and really shows off what the extended band can do! This line up features all of our regular vocalists one on video and is perfect for large corporate events or extravagant weddings alike.
Different Wedding Band line up options…
We offer a huge range of line up options to suit all budgets and even types, so the 11 piece band isn't the only option available. As per our other live videos, a 5 /6/7/8 or 9 piece option is also available. Just let us know what kind of band you are after and we'll create a line up to suit! This video is a fantastic opportunity to hear what the bands brass section sounds and looks like and also is a great example of just what all four of our incredible talented female singers can do!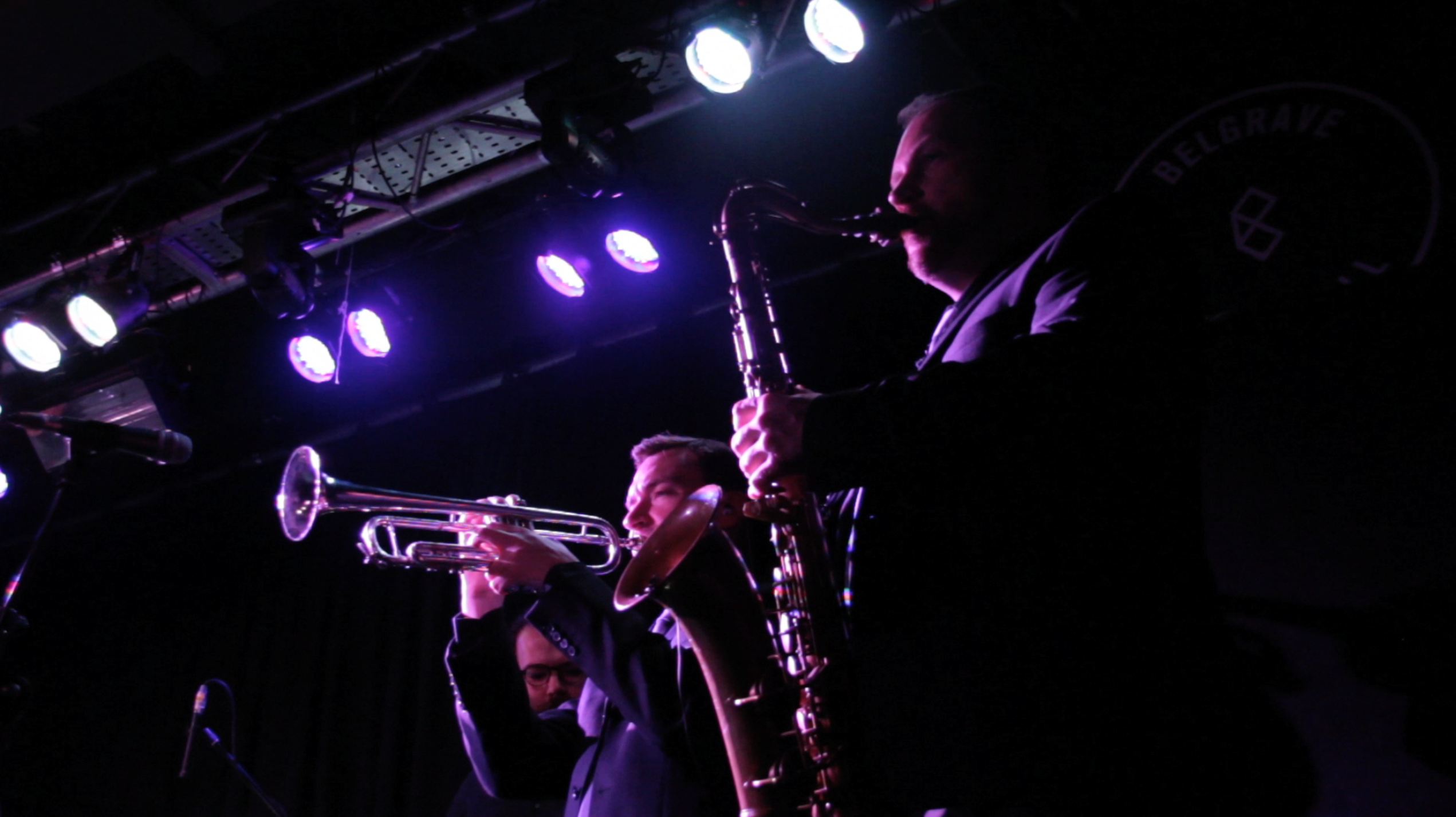 Is the video really a live recording? It sounds too good!…
This is something that we come across all the time… the live videos of the band that we have online sound almost too good to be true, but this is 100% what the band sound like in action! All the audio featured in the clips are the live takes that you are watching. Its a hugely complicated process to do a fully live recording of an 11 piece band AND to use multiple cameras to fully capture all of the angles of the performance, but we always have managed to do it and it yields GREAT results! The whole process is incredibly time consuming… in fact, the video shoot itself lasted from 9am in the morning until 11pm at night, so it was a massively tiring day for all involved! Add into that the 6 months of post production and video editing and you have a huge undertaking for everyone from the band members to the live audio and video crew… but its all been worth it 🙂