Awesome Wedding Gigs @ Bagden Hall & Allerton Castle
A few weeks back we had the pleasure of performing at two great weddings in one weekend at two of Yorkshire's best wedding venues!
First up we took a short trip from Leeds across to Allerton Castle, an ancient Castle that has been around for over 1,000 years. We have played wedding band gigs at this venue easily 20 or 30 times since Vibetown began back in 2008 and it's still one of our favourites.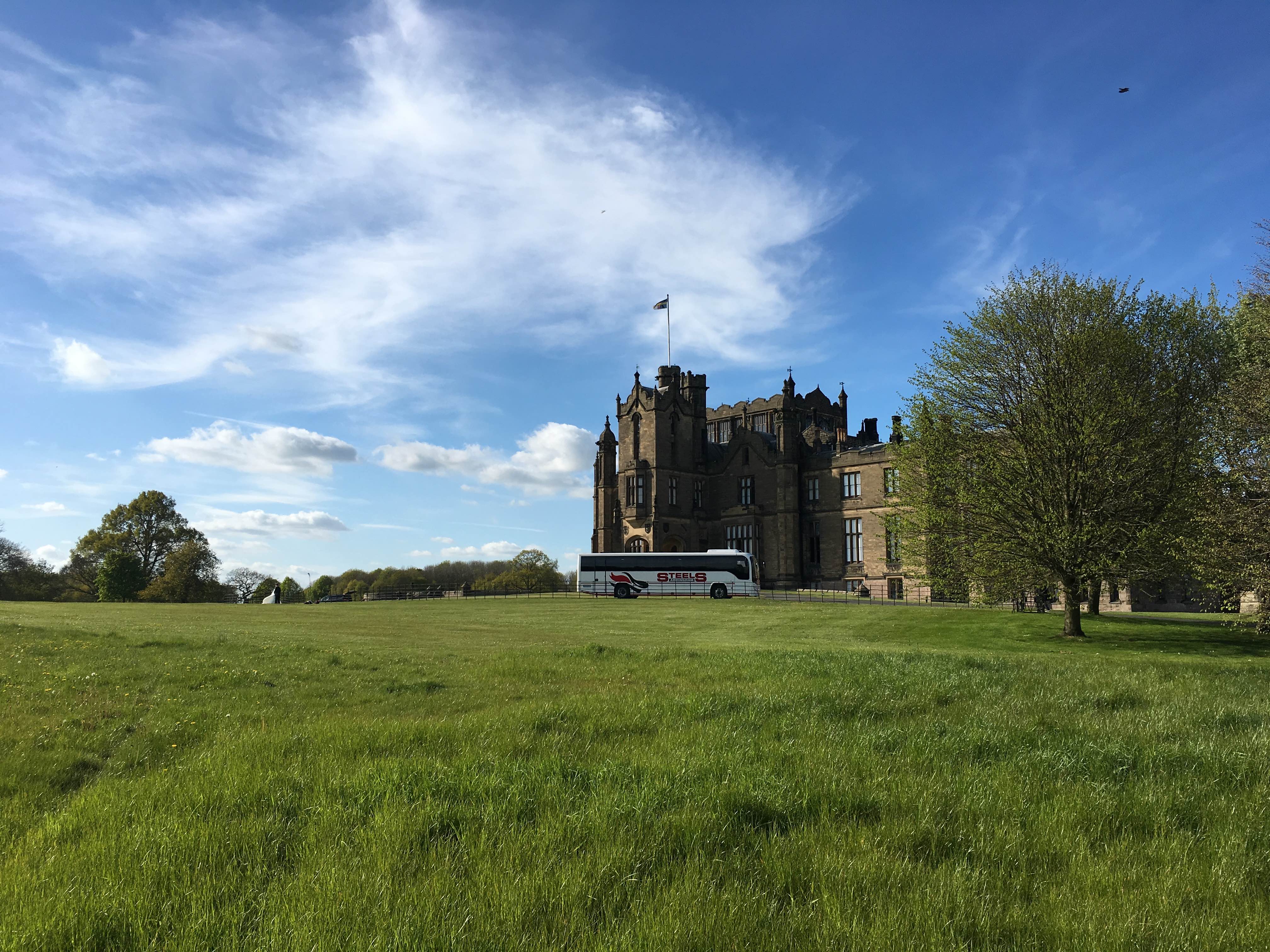 The building itself is a site to behold and anyone lucky enough to be getting married here will definitely have a day to remember. The staff are always polite and accommodating and the performance area is breath taking.
This was a small affair with only 48 guests on total, despite this we still managed to have everyone up on the dance floor for the entirety of the night. A particular high light was seeing everyone both old and young going crazy to our version of 'Shut Up & Dance' by Walk The Moon, this track always goes down a treat!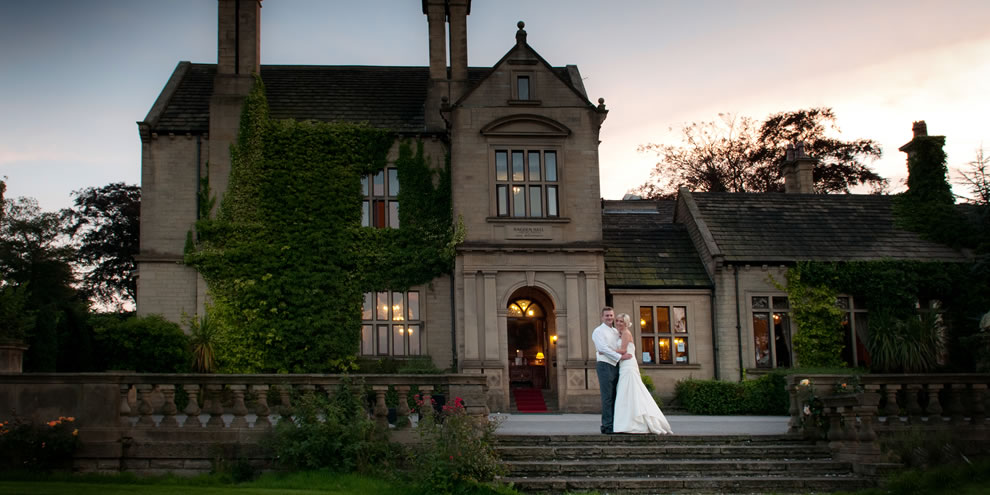 Next up was a return visit Bagden Hall, a venue we haven't been to for a good year or so… it was great to make a return! It's a fantastic wedding and events venue just near Debby Dale and not too far a drive from the M1. We had a great audience for this one, everyone was super appreciative and up for a dance! During our second set we even managed to get people involved in a bit of a dance off during 'Disco Inferno' by The Tramps… there were certainly some impressive moves being thrown during this tune!
What a great weekend of gigs… Can't wait for the next bunch!